The Role Of Teacher In Classical Christian Education Schools
A motivator. A Guardian. A good friend.
Teachers are the heart of a school. Without competent and dedicated teachers, the best classic education practice will never be fruitful in the classroom. In the classroom, the teacher is in charge, and outside they offer professional guidance. It can be anything regarding goals and objectives.
It might be helpful to those who are thinking about becoming a teacher later in life. Academy in Corpus Christi focuses on the quality of your tertiary education. Like, if you did a bachelor of science with a major in physics or mathematics, all else being equal, and you get hired on the spot.
So, let's take a look at the elements of a teacher's responsibilities and duties.
The role of teacher and school is essential in the personality development of students. They act as role models that influence every side of a student's growth.
Proper planning of the session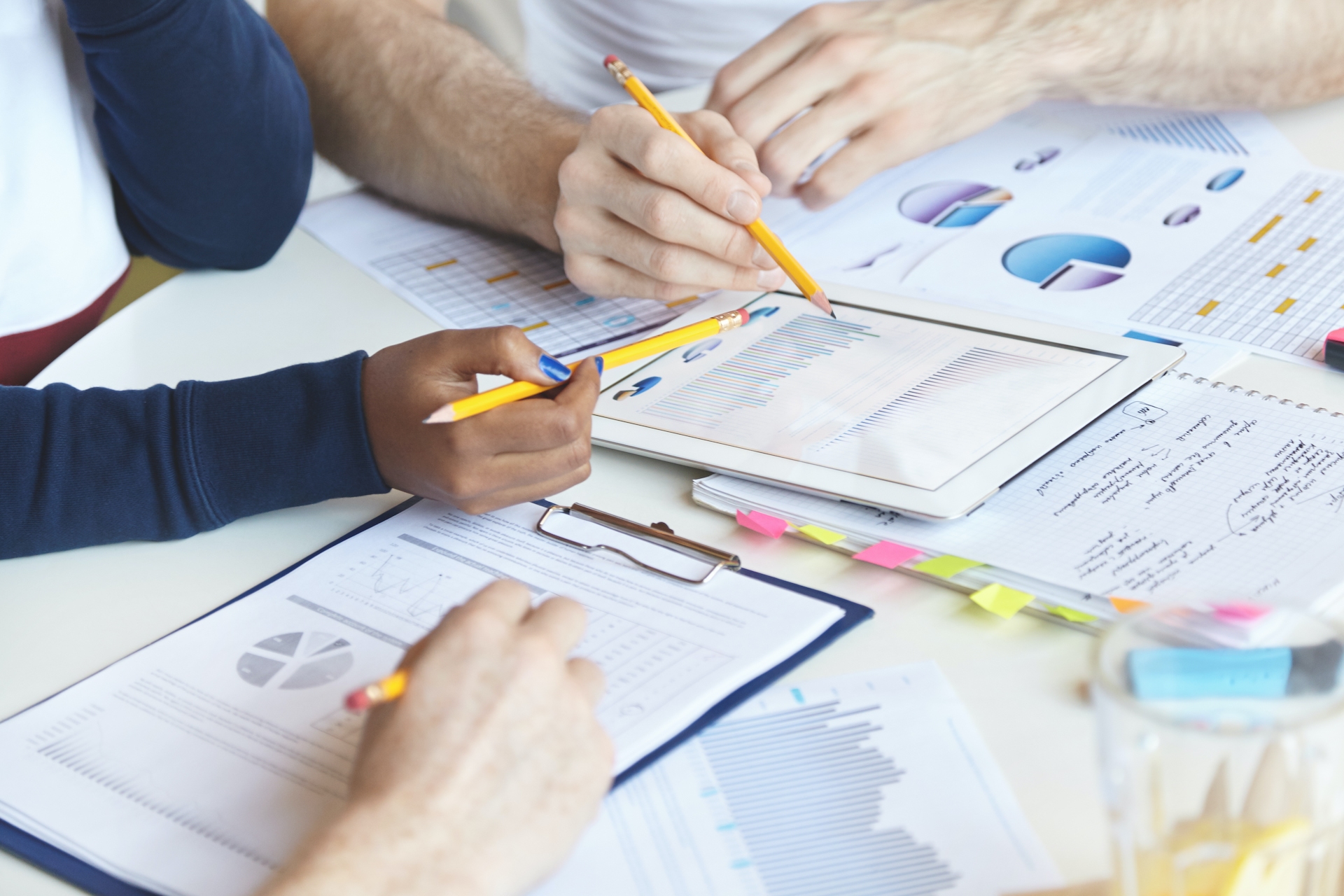 Have you ever thought that teachers are just winging it? Think again. Behind that effortless presentation with confidence and assurity, there are hours of planning.
They need to plan the course material that students have learned over the course of the academic year. It also includes the semester's work and specific deadlines for examinations and reports. There are several goals to accomplish with each day's sessions:
Imparting the lesson.

Analyze how students have understood it.

Review the previous material.

Integrate the session across the curriculum.
It is crucial to assess your students because you can't move to another session until they haven't mastered the previous one. Therefore, our Corpus Christi private school teachers personally focus on the evaluation of every student.
Teaching the best values by thoroughly mastering it
Those days are gone when teachers stood at the front and buzzed on and on at you. In today's classroom, interactivity and discussion are the main parameters to watch. In addition, 21st-century teachers are mastered to use a variety of digital aids that enhance their teaching.
Our Christian school teacher helps to cultivate Christian virtues by training the student properly. It can be through Grammar, Logic, and Rhetoric. We also use techniques and content that help students to develop their thinking. Storytelling, recitation, and community standards are the prime aspects of it. Also, make them learn some art activities for creative skills to become well-rounded graduates one day.
Managing the flow of discussions
An essential part of a teacher's skills is to manage discussion in the classroom. They need to keep young and innovative minds on the topic and show students how to frame an argument. All this part of managing discussion also includes teaching them to defend a position if they are right. As a teacher, you need to invisibly manage the flow of a debate and make sure that every student gets the chance to participate.
Benefits of uplifting discussion
It develops critical thinking skills.

Build and boost confidence.

Teach young minds to present a winning argument.

Defend their position.

Respect the opinion of others who are involved in the discussion.
Scheduling meetings with parents
When it comes to educating a child, it's a partnership of three: School, Parents, and Child. Due to this, teachers schedule frequent meetings with the parents of their students. The main focus of that meeting is to discuss your child's academic progress. However, it also includes development in other areas.
Our child care in Corpus Christi seeks to educate the child about overall development with respect and emotions.
Evaluation in learning method
A good teacher should use some of the techniques while they are teaching. For example, you ask questions during the lesson, pop up with a quiz, and ask students to explain something relevant to what you taught. This should be second nature if you are or want to be a teacher.
More comprehensive evaluations to master these levels are setting term papers, assigning projects and tests and exams, and many more. These are the essential components any teacher should include as a part of teaching.
Teachers act as external parents for students
The role of the teacher exceeds following a specific lesson plan and work schedule. Teachers and students spend as much time together and unintentionally become external parents. Teachers can be mentors that help your child to be on the right path. They encourage their students to be their best and also act as a source of inspiration. Teachers are the best advisors to their students.
Final thoughts:
The role of the teacher in the classroom, society, and world has changed significantly and has taken a different turn from what it was back in the day. Over time, teachers were given a specific curriculum to follow and instructions on how to teach. But right now, the role of a teacher has gone beyond teaching. It involves counseling, mentoring, and education to make them apply knowledge in their lives. Teachers in private academies in Corpus Christi are looking for ways to inspire students on a whole different level. Motivate them to do more and more.
Dofollow