How to Put Up Houses for Sale?
Covid 19 has affected a lot of sectors, and real estate is one of them. For the last few years, the real estate market all over the world was facing a difficult time, and the pandemic just made it worse that whatever was being offered by the buyers the seller started to agree without any negotiations. The re-sale value of the houses went down and it affected lot of people. The trick is to apply effective techniques which will increase the base price of the house by utilizing the strengths of the house that will attract potential customers. So if you are planning to put up your house for sale, keep reading to find out the best techniques.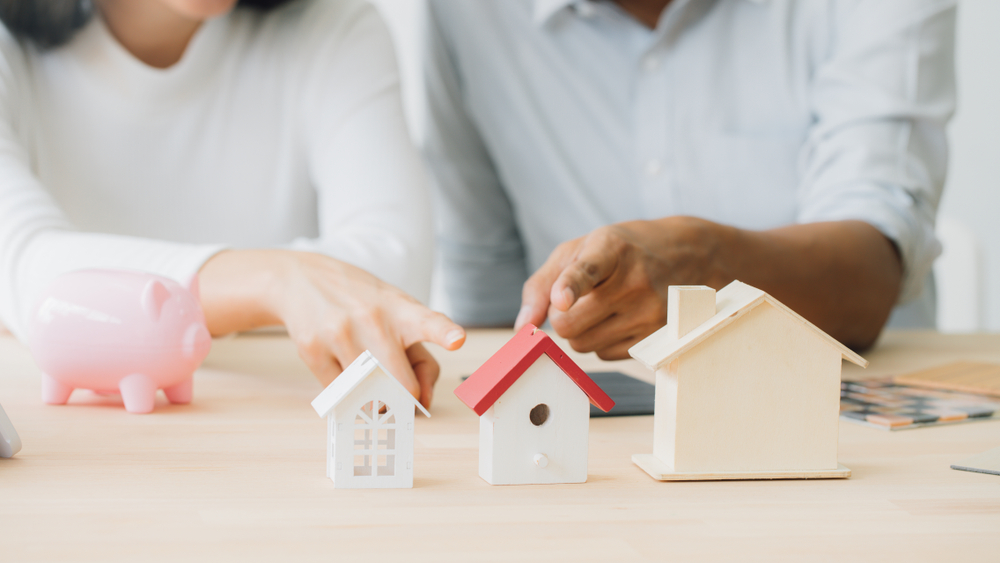 Must Use Techniques To Sell Your House
When it comes to putting your house up for sale, there are lot of factors that you need to keep in mind and understand that the market is never the same, it keeps fluctuating from time to time. There is no definite tried and tested methods but some general tips to help you make the most and get the right deal. Well, keep reading to know more:
Sanitization: Amid a global pandemic, if you have put a house for sale, you need to act as per the current requirements. What we mean by that is, you must make sure your house is properly cleaned and sanitized. Make sure you have a small sanitization counter set up outside so that people can be sure everyone is getting sanitized before entering, and of course, provide masks to people who don't have them.
Sprucing Up: we have always heard the saying 'first impression is the last impression' so how do make the first impression as the best. It is very straight forward that nobody will be interested to buy a house on sale which is not appealing to the eyes. You must make sure there is a new coat of paint outside and inside the house. The furniture should be clean and well placed. If you have a garden, it should be well maintained.
Infographics: Houses For Sale By Biggin & Scott
From Visually.
Marketing: Today in the age of digital media, you can easily use social media for you benefit by putting up photographs of the house, sharing it with your friends, family, collegues and neighbors. This way the news of a house on sale will spread quickly. You can also put up a board outside your house saying "house on sale" with a contact number on it.
Saving Energy: highlight that you have installed LED lights, BEE rated electronics, which consume less energy and save a lot on the energy bills. If you have solar panels installed mention about that too. If there are lot of windows in the house talk about the amount of light and air that you get and how it saves on electricity consumption.
Repairs: if any area of your house needs immediate repair, you must do it before you put your house on sale. If you sell your house without repairing, it will create negative impression on the buyer.

Conclusion
Putting up a house for sale can be a daunting job, you can always hire an agent to sell your house, many people avoid hiring an agent because of the commission they charge and try to sell their homes on their own, but what they do not understand is that the agent has broadest audience and they work with other agents too. Do not hesitate to hire an agent because they are well experienced in this field, you can easily sell your house within a few days. Let your house breathe and help it be its best version; then, the house will sell itself!
Dofollow